A Letter to a fellow Slowly Stamp Collector
---
Another day and a reply to a friend gets written;
To S., who's is a wonderful correspondent, active collectionist of Slowly stamps and a nice person I was fortunate to meet via the app.
This is an example of the letters we share, with pen pals all over the World, via the magic of the Slowly App. A modern day take in the traditional penpal experience.
The original letter doesn't have the added pizzazz of imagery and links included in the Blog post – my Favourite way of Content Creation. But the inspiration and most of the text in this page came directly from my Slowly Web client editor screen.
Sent an hour ago, and will reach the Web via Blog post way sooner than the actual letter reaches its destination. Letter below was lightly edited to remove personal references and portions we don't want to share in public.
---
And the Letter begins
Hi, S.!
Good morning, it's afternoon already for you, as we are 6 hours apart. But that is not that much, sometimes I am writing to someone in the other side of the planet, Australia, Indonesia, and it's hard to know what time it is there (about 12 to 14 hours ahead of me here; and on the next calendar day sometimes).
No worries with any delays in replies, as we all have things to do, work or travel, or just need a break. I saw a post today which surprised me, the ultimate burn out – a fairly new Slowly user, who went on a stamp chase spree, got all kinds of goodies shared by nice people. And now announced he is uninstalling the app. :(
---
A little ribbing on tight wallet customers
So I am glad to receive your letters (there are two, arrived 3 days ago and I am now getting to them), and to reply to them. Thank you for writing. :)
Ah, no problem if you were busy and no time to read the links I sent; they are safely in the letters, and you can always go back when you have the time and curiosity to follow up on them, no worries.
LOL, glad you didn't take offence with my reference to the non-spending users, which is not meant to be critical or judgmental. Just a fact I observed — that many people like and use the app, but do not want to spend money on it. I remember receiving many letters from pen pals in Brazil, where Slowly was already popular, but which mostly came with the one local stamp — the Corcovado Christ statue. All of them liked stamps but wouldn't spend on them.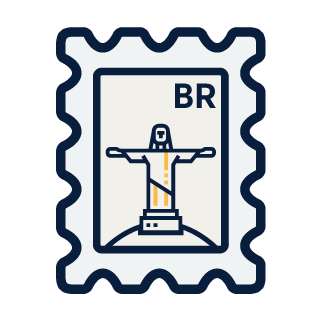 ---
Many new free stamps, most are lovely designs
Fast forward a year and things improved; there are more Brazilian stamps (although most are sold, not free) but there have been a LOT of nice, pretty and free special occasion ones released. Since October of 2019, it's been wonderful — for anyone who likes stamps, new free ones have been coming out pretty steadily, and most of them are really nice looking too. The Ramadan stamp, for example.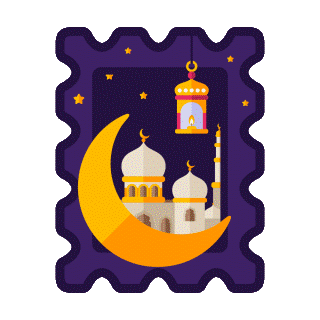 ---
On getting Ads for the free coins offer
A friend from Brazil mentioned having the problem of little or no ads being available locally also. Here in Canada we have ads all the time, which is fortunate. But it depends on the user location, and what advertisers are willing to spend there.
I hear you and also prefer to catch the ads and collect the coins; since these came out, I think Slowly must have got a nice new revenue stream — from the many people who liked but wouldn't buy stamps, and now chase the ads for funds. :)
---
Real Stamps are lovely too
Very neat that you collect real stamps, they can be so pretty too. I was thinking of maybe searching for some nice stamp images; to rotate as a set in our sub, for the Image Widget — that should be fun. 10 images allowed per rotation, and there's so many pretty stamps out there.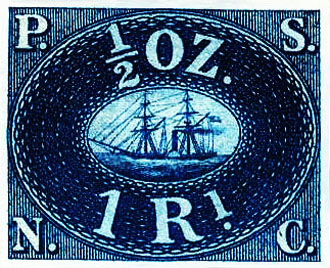 PostCrossing sounds like a nice thing, post cards can be pretty and them coming in the mail, with foreign stamps, lots to like. Other than the postage expense, which is pretty hefty here — an international letter is about 2.35 Canadian Dollars, or 1.50 Euros. :(
But worth considering, thanks for mentioning! :)
---
And some back letter reference
I have had a look on the stamp group on Reddit to see what you were referring to in your letters, but I'm not sure which post you're referring to, as I haven't been reading for a while .... can you give me a clue please?
I tried looking back at my earlier letters and did not find a reference to what you are talking about, but it might be the Stamp Trading topic possibly ? This is recent and active, and I hope more people would chime in and add their offerings and wanted items.
There was also this "Lets Exchange Stamps" topic, started by lessonwang back when he had about 300 stamps. :P
If those are not the ones you mentioned, please let me know and we can try and find out.
---
Many new Slowly stamps recently
You are right, there were quite a lot of new Stamps coming out on the same day, it was exciting indeed! 🤩also lovely and colourful, I really like the colourful stamps :) :) do you have a favourite one from the new stamps? :)
Oh, I love the pretty, well designed and colourful stamps. There's so many that are gorgeous! I just got a couple of them yesterday – decided to put some coins into the World Explorer, and Bingo!!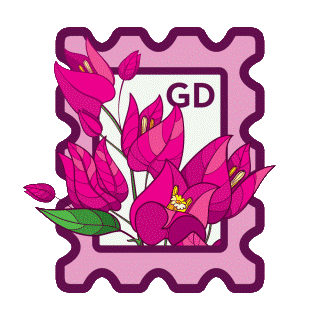 Got the gorgeous Grenada stamp, with the Bougainvillea flowers. And then soon, the Puerto Rico one, with the awesome Hibiscus too. That made my day as I loved both of them, and now have them in hand and can use to send letters with.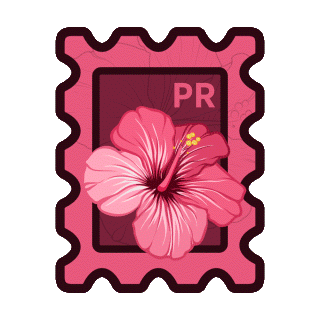 New stamps that really catch the eye, the Rainforest Animals set is absolutely gorgeous. Stands out, so pretty.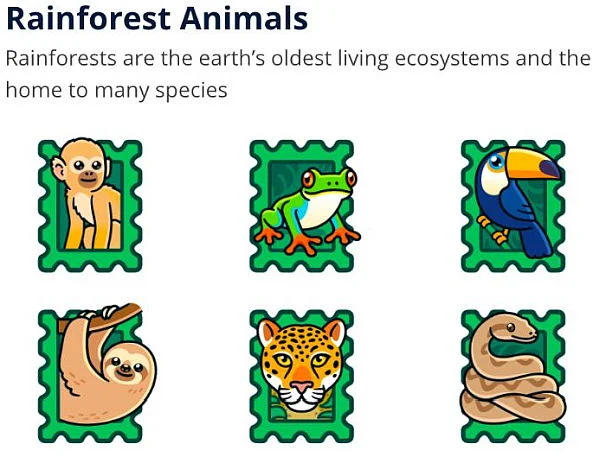 ---
Food Stamp sets deserve some documentation love
The Food ones have very fine design and detail. But they need to be seen in a larger size, so this can be better appreciated. I made a Blog post for the South Korea Traditional Market Foods set and loved it — and am thinking of doing others.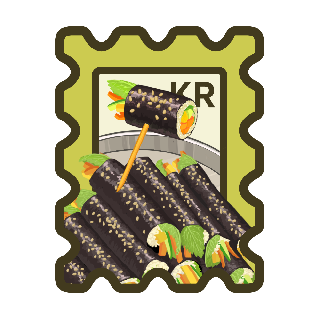 I already had collected material for a blog post on the Mexican Foods set that vanished, soon after being released — and will be a curious topic and exceedingly rare stamp set, since they are not available anymore, and few people got it — a limited set, Mexico only, sold for less than 10 days I think.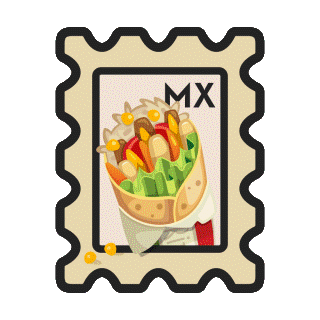 And this letter is quite hefty so I better save it and hit send soon. :)
Have a good week, S.,
Yann2.
---
Famous Last Words
Special Thank You to the folks behind this wonderful app — all the hard working people at Slowly Communications.

Letters we share, with pen pals all over the World, via the magic of the Slowly App. A modern day take in the traditional penpal experience.
Come and join us, if you are not yet using Slowly.
---
Follow Blog via your Fediverse/Mastodon account :

@friends-near-and-afar-letters-we-share@wordsmith.social
This page created entirely in MarkDown language. Thank you for reading, feel free to comment about this post – reach me at my Koyu account.
... or post a comment in the Reddit thread for it here.

@yann2@koyu.space.