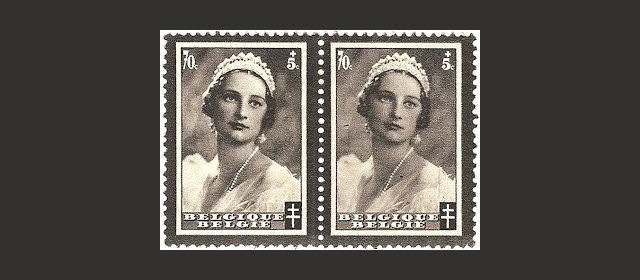 ---
We are losing many people.
Hello all, good evening. Sorry to bother you again, so soon after my last Topic. But I just received a letter from a friend from the UK, a pen pal, who I had last written this :
Dear A.,

I hope this letter finds you and your family well. I have been thinking about you, last time we wrote to each other you mentioned that your Father was in hospital, and I imagine how much that saddened and affected you. I had thought about it, but didn't want to intrude so I kept thinking of writing, and then leaving it.

It's a difficult moment, I pray that you are well and that things have improved for you and your family. Won't take too much of your time, but thought it was good to send a message, wishing you peace and health in this difficult time.

Have a good week,

Sincerely,

Yann.
---
Backgrounder :
My letter was sent on May 9th. It had been weeks since their last letter – on March 24th.
It revealed their Dad was in Hospital, ICU. I feared the worst, and waited.
And visited their profile, to see if they had logged in. No.
Seemed to confirm sad news had happened. And I was just surprised to receive a letter. Yes, Dad had passed away, and the family had a very difficult time.
I don't know if you all realize, but I believe we are living in a Historic moment. Many things will change, and in the Future, people will ask you, me, us that were here, how was that moment, that year, which is uncertain how, but I feel will change many things.
Irreversibly, probably.
As I read their letter, I wished to have a sympathy, condolences, a good stamp to send in my reply. Will likely use one of the Flower Whisper ones.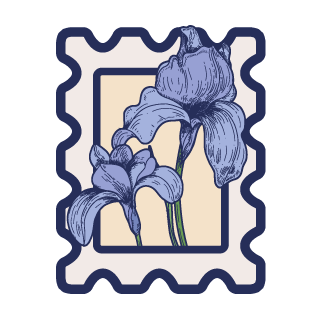 And I pray for inspiration, as those are not easy to write.
Thanks for reading this. Keep safe and care and help your immediate family, we all need each other.
Yann.
---
Comments Received :
This topic was originally posted at the SlowlyApp Reddit subforum. And my good friend -littleghost did reply with sympathy :
I think the blue iris stamp was a really good one to use in this situation. I'm sorry to hear about what your pen friend is going through right now.

A condolences stamp might me a good idea, but I feel like we already have many similar kinds of stamps. "Blue Iris", "Stay Strong", "Hugging Bear"... What are some ideas you would have for a new stamp design that fits within this?
---
And my reply :
Thank you, Ghost.
I am glad you liked the Blue Iris choice, I went thru the Flower Whispers set and looked at them, and the pop-up descriptions attached to each one. The Iris whispered the closest to what I felt my message should be.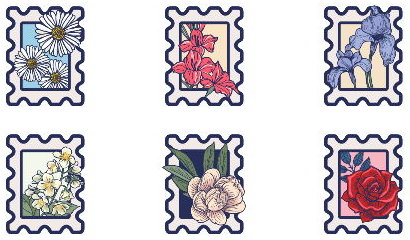 I don't have much experience in dealing with this, and this turned out to be the best with the stamps I have. We don't always have images permissions enabled with people, which would permit attaching a great wide variety of cards — which we can find in the net.
Thought there are so many losses happening, that it would be worth to have a stamp for Mourning. A Remembrance. Guarded, with sympathy, while a peaceful design.
I don't have a proposal in mind, searched for something for an illustration to the post — and settled in the beautiful Belgian one, which is a Memorial stamp for a Belgian monarch – Queen Astrid. Who looks memorable in that.
Astrid of Sweden (Astrid Sofia Lovisa Thyra, 17 November 1905 – 29 August 1935) was Queen of the Belgians as the first wife of King Leopold III. By birth she was a princess of Sweden's royal House of Bernadotte.

She was queen for less than two years, dying in a car accident at age 29. Her only daughter, Joséphine-Charlotte, later became Grand Duchess of Luxembourg, while both of her sons reigned as King of the Belgians.
Queen Astrid of Belgium Wikipedia page
I found a couple of specific ones, made for remembering and honouring two great men.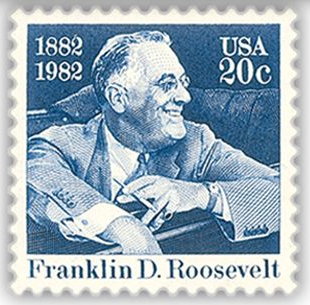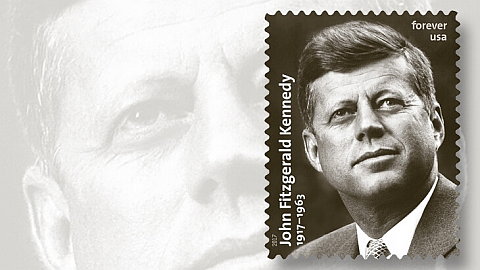 And just loved looking at their images in great detail, as shown here.
But we don't have an specific person in mind, so it needs to be more of an idea, and one that could also span Cultures – to be meaningful in many countries.
I also found a very touching, beautiful design showing the Vietnam War Veterans Memorial. And it is fitting to show it, great work.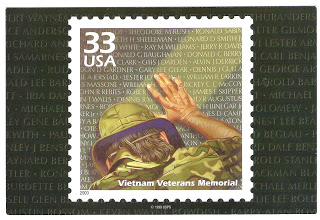 The Vietnam Veterans Memorial is a 2-acre (8,093.71 m²) U.S. national memorial in Washington, D.C. It honors service members of the U.S. armed forces who fought in the Vietnam War, service members who died in service in Vietnam/South East Asia, and those service members who were unaccounted for during the war. [ Wikipedia Page ]
---
Famous Last Words :
And if you got this far, congratulations – You will do Well in the Slowly pen pal environment. :)
Letters we share, with pen pals all over the World, via the magic of the Slowly App. A modern day take in the traditional penpal experience.
Come and join us, if you are not yet using the app.
---
Follow Blog via your Fediverse/Mastodon account :

@friends-near-and-afar-letters-we-share@wordsmith.social
This page created entirely in MarkDown language. Thank you for reading, feel free to comment about this post – reach me at my Koyu account.
... or post a comment in the Reddit thread for it here.

@yann2@koyu.space