A Letter to L on a misty May evening
---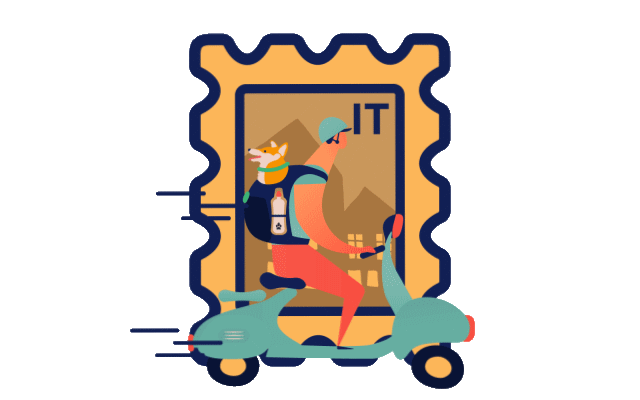 ---
Hello L!
Good evening dear friend, nice to hear from you (specially now that you restarted work again), thank you for the letter and a very pretty Macedonian stamp!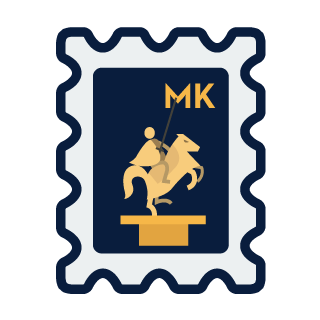 It's got quite a presence, with the dark background bringing up the horse statue in front. Neat, and one less hole in my collection, thanks to you. :)
I am sending you now the last and perhaps prettiest of the Aussie animals set, the Koala bear one. That complete it, and I can start in a new set as we share letters along.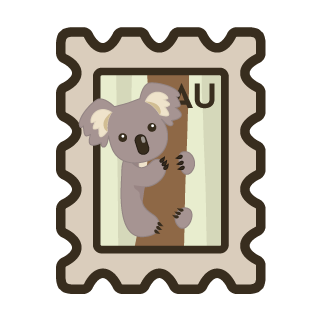 Glad you enjoyed my letters, I pour my heart out on my writing, and enjoy it; it's good to hear that it's appreciated, sincere thanks.
You noticed my new attire, which I just changed over to, and am pleased with as well; it seems a nice outfit for being out and walking in a pretty Spring day. Another friend sent in a short letter and commented, so it's working. :)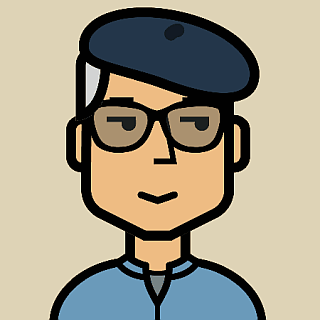 Regarding the various countries that don't even have national stamps yet, a friend from Eastern Europe mentioned some of her pen pals in small South American countries don't have any local stamps yet either. Paraguay, and a couple of others. I visited Georgia, which I imagined was going to be a rare stamp, and didn't get any local stamp there; so they probably don't have one at all either.
The stamp sets are more of a priority to Slowly team, since they generate sales, from all over the world, and that keeps the company afloat. I was glad when they came out with the video ads, since not more people could get stamps, people who until then would not bother using one at all sometimes, and who would not spend money for them. They still don't spend, but Slowly gets the advertising income, and that is likely a more stable cash flow than the stamps sold for purchased coins.
We depend totally in the company servers being up and running – any hiccup, or if they can't pay the bills, all those letters vanish in thin air; we don't have backups, although it's possible to email, one by one, the letters; too time consuming. I hope this never comes to pass, that they close, even for a short period — our loss would be sadly felt.
Glad you enjoyed the Vespa stamp, it's really so cool. I think it's perfect to pair with my new avatar attire. My pleasure to send it to you, thanks to E. from Brazil, who travelled all over the world collecting new stamps, and gifted it to me.
The photos of Maneki Neko are nice, and I have left it at the living room table here, where I always sit and work on the laptop, so it's near me. Thank you for the artwork you sent me, very neat.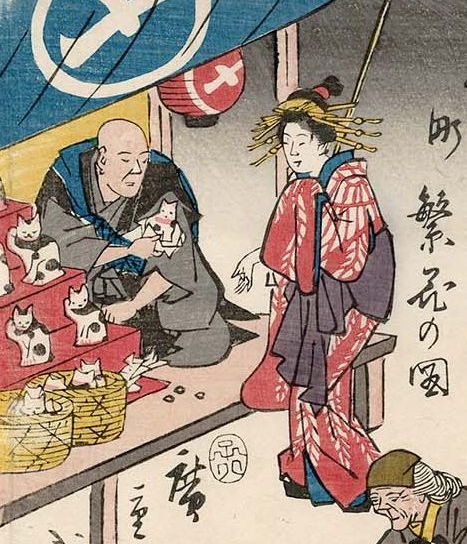 I am down to 2 slots for photo upload until tomorrow morning, sent some earlier today.
The posts in the Reddit SlowlyApp sub have been pleasurable for me, and I think it's benefiting others as well; I like helping and explaining things. I agree that I have good qualifications for the mod position they have posted, no response so far, it's been 5 days since.
I looked at the profile for the guy who started the sub, and he hasn't posted in a while; I decided to wait, and do some work to enhance the place, and it also shows what I am like and capable of, so it should help; I am very new on reddit, and learning its quirks.
I received a lot of stamps from a couple of Reddit users who were very generous, so that's where the Ugandan stamp came from. A rare country to get. One of them sent me a Vatican one, I even did a full search on users list, out of curiosity, and couldn't find ANY user there at all. Afghanistan, same thing too.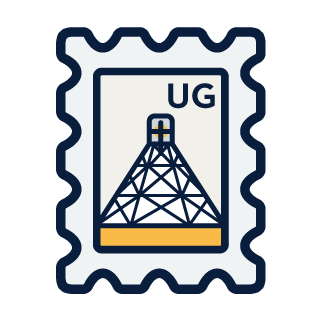 Searched and found local users in two countries I missed the stamps, and now have them — Cuba and Ecuador, thanks to local users who responded to my nice letter requesting them, and replied, which I in turn replied to; the only problem with this method is that we end up with more penpals, and I would hate cutting them off, it's not right.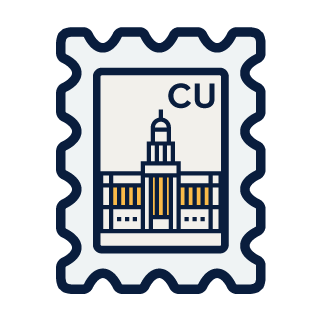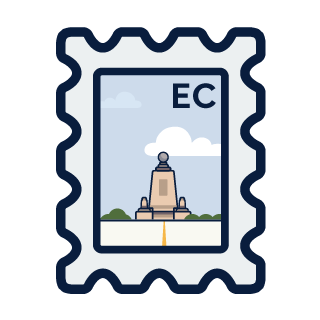 Nice that you can catch the British Theatre performances online! I liked Theatre, live, in my younger days, even was part of a group during my student days (one more distraction from my studies, too many of those, and it hurt my performance; but a young man's discovering new things).
And we wrap this one up, so I can lick the envelope and post it presto, to my friend in the shores of the less travelled Sea. :)
Have a good week, L, hope all goes well with work, family, and at home.
Till next time, sincerely,
Yann2.
---
Famous Last Words
Special Thank You to the folks behind this wonderful app — all the hard working people at Slowly Communications.
Letters we share, with pen pals all over the World, via the magic of the Slowly App. A modern day take in the traditional penpal experience.
Come and join us, if you are not yet using Slowly.
---
Follow Blog via your Fediverse/Mastodon account :
This page created entirely in MarkDown language. Thank you for reading, feel free to comment, via a direct message to my Twitter account – or the Reddit one.
You can also post a public comment in the Reddit thread for it here