A letter just sent to Slowly Support Team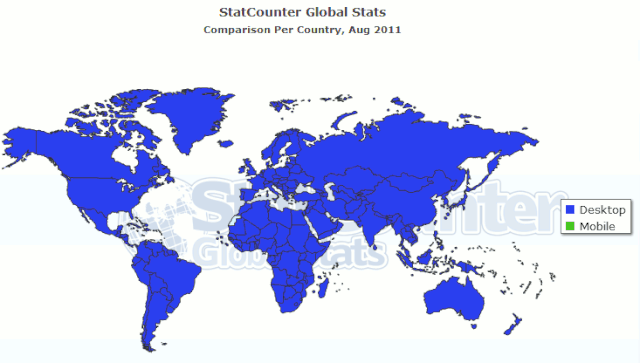 ---
Closing the World Map in iOS — plus other questions.
I normally use the Slowly Web Client, it's where all of my letters are written, and where most are read. (I might even READ a letter on my Android mobile, but never would respond there. Unless if no other option existed.)
But I do have an iPad tablet, plus some older Android ones, which sadly cannot run Slowly due to the android version required (version 5 or newer, only).
---
A Guide to Slowly on a Tablet ?
The tablet does offer a much better platform, compared to the telephones most people use. But surprisingly, I don't think people realize this can be done, and I am planning a Guide on how to use Slowly on a Table.
Screenshots galore are saved, and Slowly looks stunning in the high resolution on a good tablet. Plus — you have a larger display. Bigger keyboard keys. Bigger battery, longer life.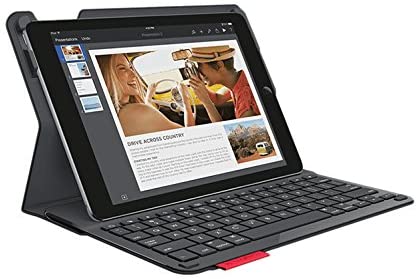 Add an optional Bluetooth keyboard and a case and you have a mini-laptop at a very light and compact size. Not a bad option!
So here is a letter I just prepared and sent, via Twitter Direct Message, my favourite way to contact our Team. Publishing the letter is intended on discussing the questions I am asking, so we can all better understand some of the recent additions and features. Like "Suggestions for You". 😉
---
Hello Team,
Good evening, hope you are doing well. I am testing Slowly version 6.2.9 on my iPad 4 tablet, and it's quite pleasant. I have been saving screenshots and plan to write a Guide about using Slowly in a Tablet – a good alternative which I think most people don't even think about.
Regarding the lovely Mapa Mundi (aka World Map)
I noticed a wonderful improvement -– in the past, I had looked at Dark Mode and taken screenshots, and there was a problem with the World Map. Using Dark Mode made the map unreadable, as it went very dark, detail disappeared. I was sad and remember posting about it.
This version works wonderful in Dark Mode, and the map is fully readable. 😊 But...
I cannot find the way to exit the Map, back to the Inbox. There should be a control there, a close window, and I tried but cannot find any sensitive spot. I had to force close the app with the iPad task manager, but that was weird.
Am I missing something here? The Android app has a very clear, big 'X' button at the top right corner. Maybe it's been forgotten on the iOS version?
---
And a second question
While I am here and taking your attention, which I am very thankful for, please let me ask something else.
The new Featured Pen Pals "Suggestions for You" in version 6 -– there is a control to enable or not displaying it. Which is great.
I would suggest a similar control for the panel displaying the 'Slowly Stories' at the main screen. Reason being, retrieving them does take a lot of time and slows the app loading. I think it's a nice idea, but would prefer a faster loading app most of the time; so a control could be a good idea ?
The question regarding the "Suggestions for You" – if I enabled it, would I also be a candidate for being posted there, if I have 'Accepting new Friends' enabled?
---
Why it could be a concern
This is for me a serious concern, as I do have many penpals already, and although I recently enabled Accepting new Friends, I would not like the exposure of being in 'Suggestions' list and possibly getting flooded.
How is this controlled, does it show the same Suggestion to many people, or just a few? I believe it would be similar to the Auto-match, in selecting people with similar language and interests, right.
But we don't know exactly how this works — and I could document and explain it if you help me out.
Thank you for your attention,
Till next time,
Yann2.
** Banner, Animated World map by StatCounter, resized by EzGIF.com
---
Famous Last Words
Special Thank You to the folks behind this wonderful app — all the hard working people at Slowly Communications.

Letters we share, with pen pals all over the World, via the magic of the Slowly App. A modern day take in the traditional penpal experience.
Come and join us, if you are not yet using Slowly.
---
Follow Blog via your Fediverse/Mastodon account :

@friends-near-and-afar-letters-we-share@wordsmith.social
This page created entirely in MarkDown language. Thank you for reading, feel free to comment about this post – reach me at my Koyu account.
... or post a comment in the Reddit thread for it here.

@yann2@koyu.space