Rocket Mail in Slowly? Yes, possible; at a cost.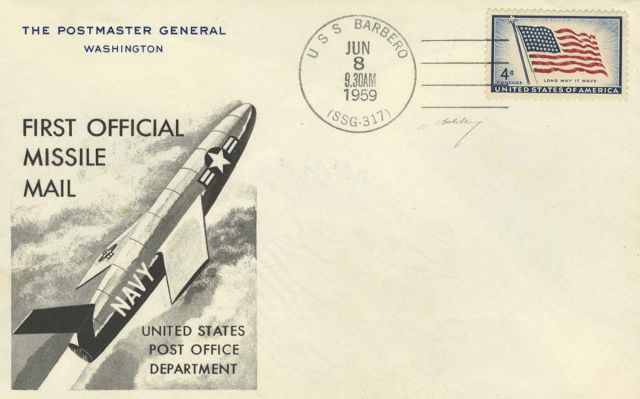 ---
Sending a full letter with Instant Delivery ?
Rocket Mail — not only a pretty stamp issued last year but a Possibility. There IS a way to send a Slowly letter Instantly. At a small cost...
[ Spoiler Alert — don't read if you prefer the traditional way ]
Great for almost missed Birthdays, or other special occasions. Or just for fun or that must send quick message. Surprise your friend, which will never imagine this can be done.
---
Yes, it's True — and a good insider's Joke.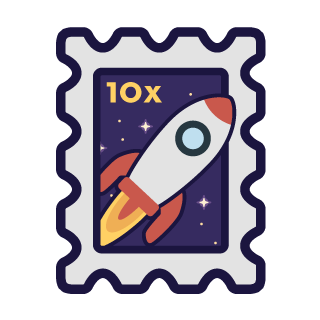 Remember the "Rocket Mail" stamp that was issued last year? A very cute one, it would be a nice feature.
The stamp came out for April's Fool day, April 1st, 2019. Here's the Slowly post on Twitter announcing it :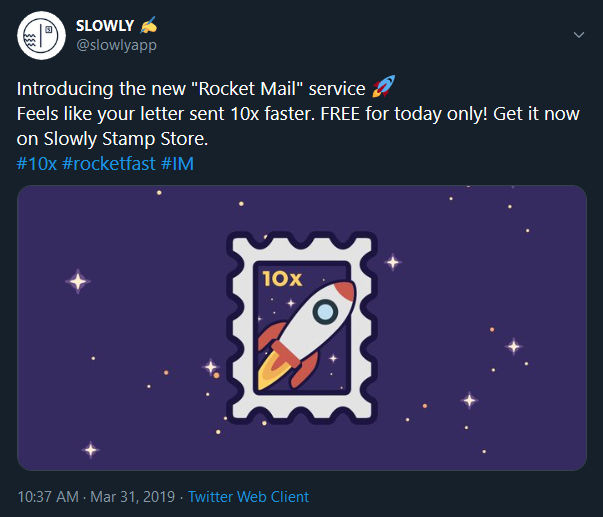 The idea was intriguing. Imagine that — a letter traveling at 10 times the regular speed. Asian countries, from 48 hours away, now could be 5 hours off. Wow!!
I loved that stamp, and the idea it represented. Was really happy when a pen pal sent it on a letter. And also when I purchased my own copy, via the wonderful Time Machine new feature in Slowly.
---
And the Insider Joke is...
...that it DOES exist — A way to send a Slowly letter instantly. As fellow Reddit member cntrprt10 mentioned in another Topic there. :)
That requires purchasing a single Stamp, at a cost of 50 Coins ( one Canadian Dollar in my local Coin market). Or splurge and send a nicer gift, a full Stamp Set at 100 Coins, which cost 2 Dollars here.
When you send a Gift, either a single or a stamp set, you are allowed to write a note to accompany it. Which gets Delivered Instantly. Hence, Rocket Mail. :)
---
Preparing a full letter and Zapping it ?
What people might not know is that despite the very small editor window offered for you to write a note in the Stamp Gifting feature, there doesn't seem to be a limit on how large a message can be sent.
So, a Full Letter is possible too — follow those steps :
Use a normal text editor or your favourite word processor.
Compose your letter with space, full screen comfort.
Finished? Check spelling, any errors? Fix them.
Copy the new letter so you can...
Go to the Stamp Store and select a Single Stamp (it cannot be one from Time Machine or World Explorer).
Or even a full Stamp Set for 100 coins. (Better value and a nicer gift!)
Select the destination pen pal.
And paste in your full letter, hit Send and there it goes...
Arriving instantly at your Slowly pen pal's inbox.
---
The Secret is out now...
I had knew this for a while and had used it for Birthday gifts with full letters included. But since cntrprt10 spilled the beans, the word is out, and I decided to make it a User Tip with full style. :)
Enjoy and surprise your dear friends or a new loved one.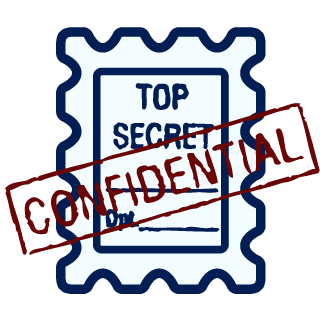 ...but keep it Confidential! :P
---
Missile Mail postcard, the banner story:
The wonderful banner image in this page is by USPS, Public Domain, courtesy of the Wikipedia page documenting Rocket Mail attempts.
In 1959 the U.S. Navy submarine USS Barbero assisted the Post Office Department, predecessor to the United States Postal Service (USPS), in its search for faster mail transportation, with the only delivery of "Missile Mail".

On 8 June 1959, Barbero fired a Regulus cruise missile – its nuclear warhead having earlier been replaced by two Post Office Department mail containers – targeted at the Naval Auxiliary Air Station at Naval Station Mayport in Florida.

The Regulus cruise missile was launched with a pair of Aerojet-General 3KS-33,000 solid-propellant boosters. A turbojet engine sustained the long-range cruise flight after the boosters were dropped. Twenty-two minutes after launch, the missile struck its target.
---
Famous Last Words
Special Thank You to the folks behind this wonderful app — all the hard working people at Slowly Communications.

Letters we share, with pen pals all over the World, via the magic of the Slowly App. A modern day take in the traditional penpal experience.
Come and join us, if you are not yet using Slowly.
---
Follow Blog via your Fediverse/Mastodon account :

@friends-near-and-afar-letters-we-share@wordsmith.social
This page created entirely in MarkDown language. Thank you for reading, feel free to comment about this post – reach me at my Koyu account.
... or post a comment in the Reddit thread for it here.

@yann2@koyu.space