I bought Minecraft back in 2012, and since then I've bought many other games, but I always come back to minecraft, and it's what I end up playing most of the time, it's just a special game that has really won it's way into my heart. The base game is already a lot of fun and I've had countless hours mining, exploring and building bases that probably are only good looking in my eyes, but hey, I made it, so for me it's beautiful. There is just something very serene and nice about spending time doing some mechanical tasks, and then getting rewarded with the things that you can make with it. Some of the things that people have made with just the base game is already amazing. And that's not the only thing
Modding scene
The modding scene for minecraft is still alive and healthy, and by installing a modpack you can turn the game into something quite different. Modded minecraft is much about building up infrastructure, and automating things, and trying to not make it an eyesore. There are everythign from magic themed packs to building big factories, to fighting dangerous mobs or just chill out and build.
Modpacks That I've really enjoyed (and still do)
Regrowth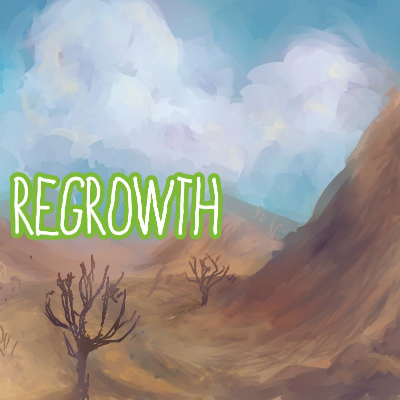 Regrowth is a world where all good life, and all ores have disappeared, and all that is left is a sandy desert wasteland with mobs, so you start out building out your little oasis, and slowly you're building up a green little piece of land that is not as empty and lifeless as the rest of the world around you, this is a really fun pack that does rely a lot on automation and farming and it's just a lot of fun.
GregBlock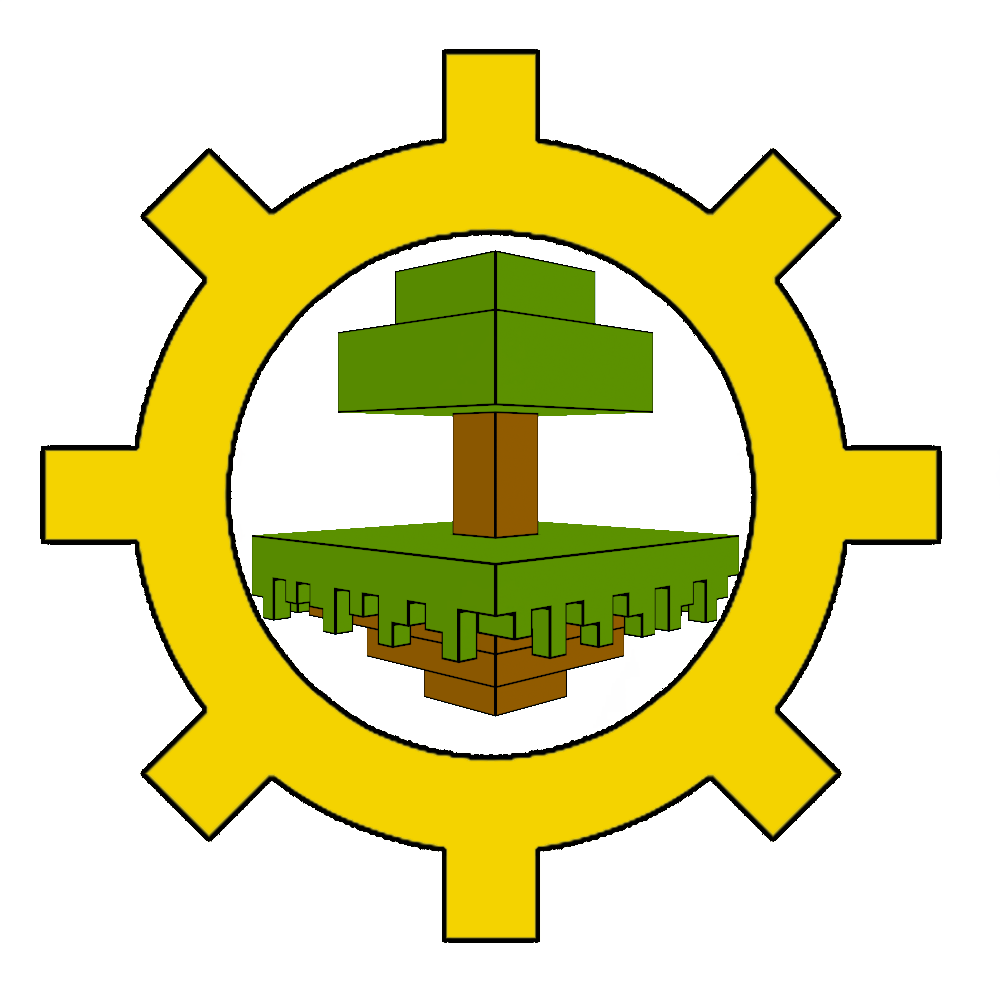 GregBlock is a skyblock map, which means you start out in the void with one block of dirt, and a tree, and from that you build out a platform, and a big factory of machines that create every little thing that you need to make more machines to make more machines and so on, I really enjoy this one, and there is always something you can tinker with and make better, things to do, and it's fun seeing your whole "empire" grow out in the end. And greg tech has some of the most satisfying build chains in the whole modded scene.
Age of Engineering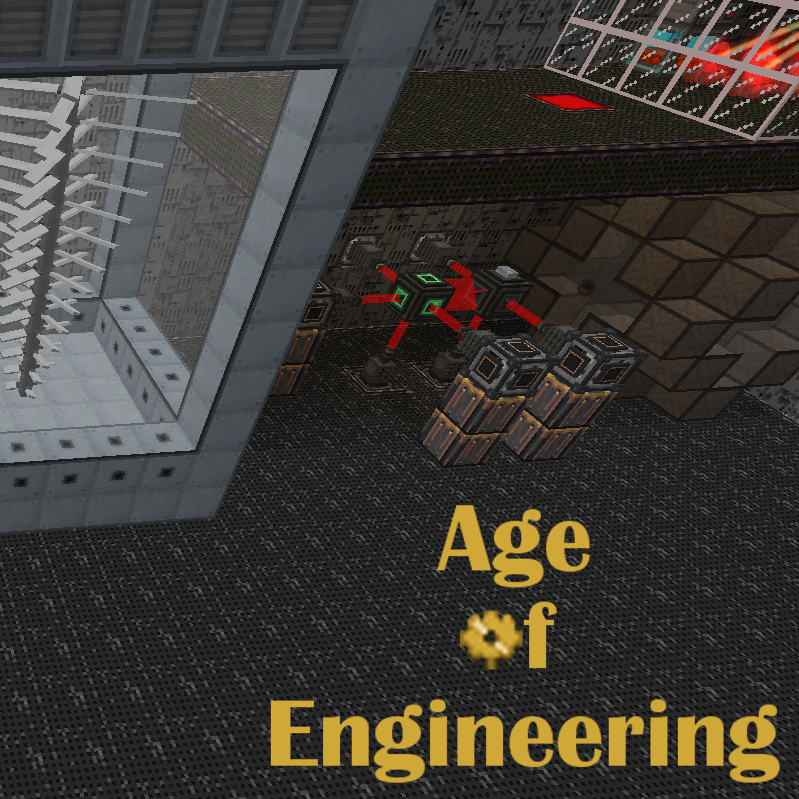 Age of engineering Age of Engineering is a progression pack that makes you go through each mod, learning it's ins and outs, and when you have gotten through one you can then contiue on with the next one, it opens up slowly, and I really enjoyed it.
Farming Valley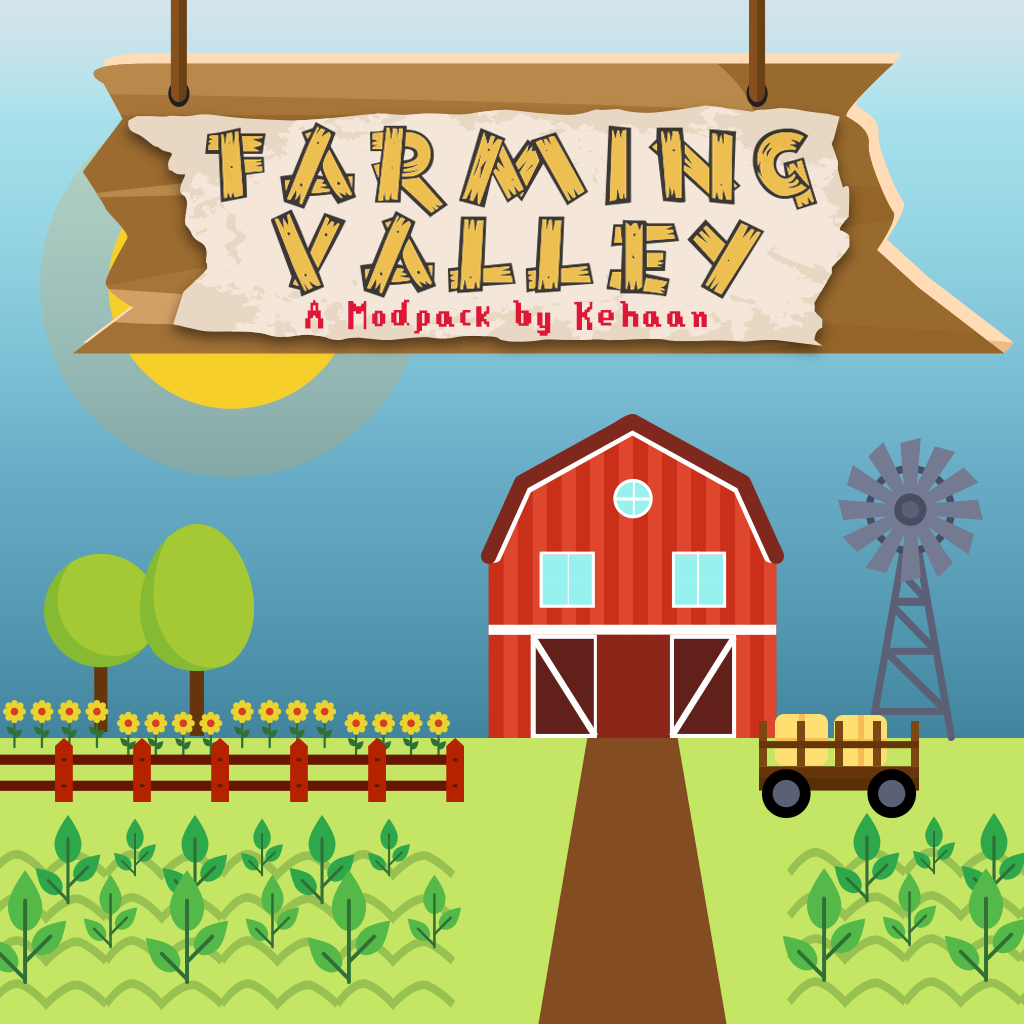 Farming Valley is interesting, it's a modpack that makes minecraft turn into almost a 3d star dew valley, it's a very calm and quite slow pack, but it's really enjoyable, you get to slowly build up your farm, and the city along with it where you can sell and buy things, it's really a lot of fun
GregTech New Horizons
Greg Tech New Horizons is a monster of a modpack it's configured and made to make it something you can play for a loooong period of time, and still have goals to work towards, it's probably a prime example of complex and fun, and definitely shouldn't be the first one that you aim for, but it's very well made, and really something you should try out if you're a veteran of modded minecraft.
Little conclusion
This is just a small snapshot of the 24220(!) modpacks that you can find over at curseforge there is already more game than you'd be able to play for years, and every week/month there is something new or interesting to find and play around with, which is why minecraft still is my "forever game"